One of the chefs in our company made pretzel bites in the office last week. Because of that, I was inspired to make soft, whole pretzels at home. I didn't know why, but, I had a strong urge to bake that certain treat. Haha. I was excited because it was my first time to make them. :)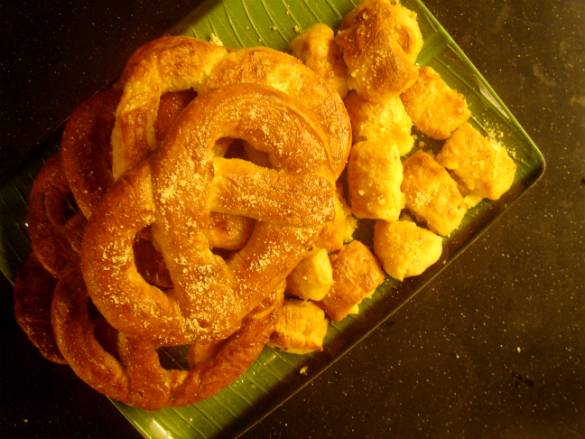 I remember thanking God for giving me time to bake pretzels. Honestly, last week, I tried my best to manage my time wisely. However, there were days when I wasn't able to prioritize studying God's word. Yes, I did read the Bible every day. However, I knew and felt that I missed out on the privilege of really learning more from meditating on His word during those times. I know that it is only by His grace that I am still able to bake/cook and blog. It is only by God's grace. :)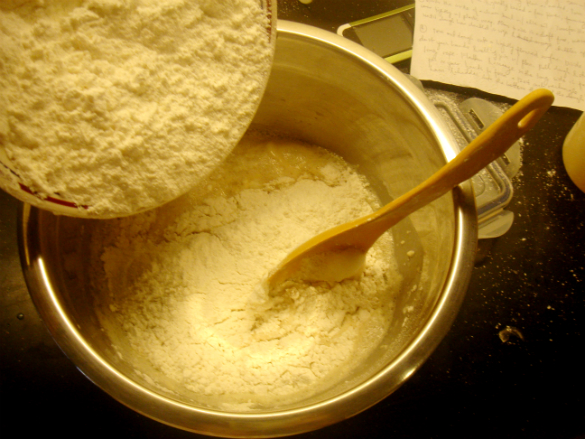 Going back to the pretzels, I actually enjoyed making them, even though the process required a lot of work. The funny thing about it is that even if it took me 6 hours to prepare it (including taking photos, waiting for the dough to rise, and cleaning the kitchen) and was, in fact, tiring (with all the yeasting, rolling, boiling, and baking), I would still do it again and again if given the opportunities in the future. I guess it's because of my passion and love for baking and cooking. :)
Making the pretzels was a comfort and a challenge at the same time. It was comforting because I liked kneading the soft and fluffy pretzel dough (it was softer than the pasta dough I recently made here: (https://encouragingtreats.com/homemade-pasta-dough/). However, it was a challenge too because the tricky part in the process was when I had to flatten the dough using a rolling pin and roll it again using my hands (to form a rope-like shape).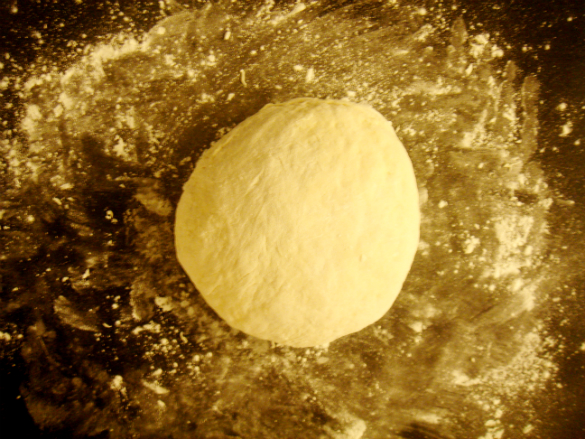 It was harder too because I stuffed the dough with bits of cheese and bacon before rolling it. There were times when I would see twists and holes (in the dough) which eventually resulted to pieces of uneven rope-like pretzel dough.
I then remembered what Alton Brown said in one of his Good Eats episodes ("Pretzel Logic"): "Now, if you start to see a twist formed right into the middle of the dough while you're rolling it, know that you do not have your hands coordinated, and that twist could become a breakpoint when baked."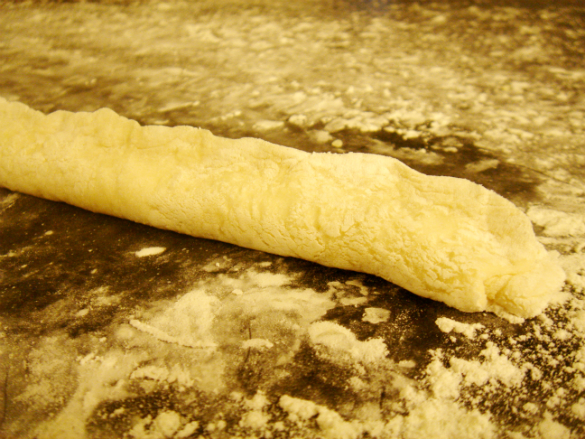 While I was fixing the dough, God spoke to my heart and helped me see that in the same way: If I do not coordinate with Him; if I choose not to follow Him when I make decisions, etc., it is possible that I would eventually have twists and holes (possibly mistakes, problems, insecurities, compromises, etc.) in my life that can become my breakpoints — especially, when I would go through really tough and uncomfortable times.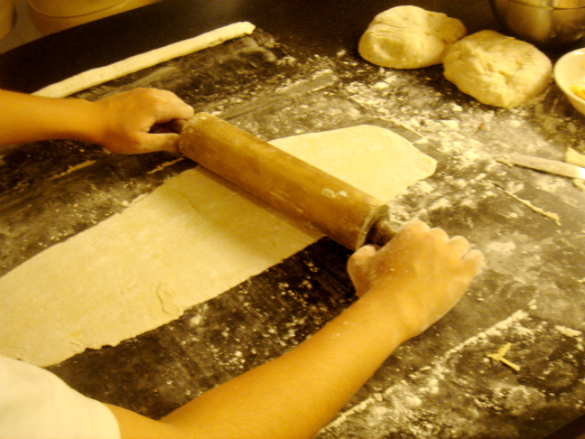 By God's grace, I was able to fix the pretzel dough with some of the excess dough that I had. I have to admit that it was frustrating to fix the dough. :/
But, I guess, God allowed me to experience it because He used it to remind me of His grace. He showed me that even if I did have or do have twists and holes in my life, He still has a purpose for me and He still is able to use me for His glory. Hope, definitely, is found in Him.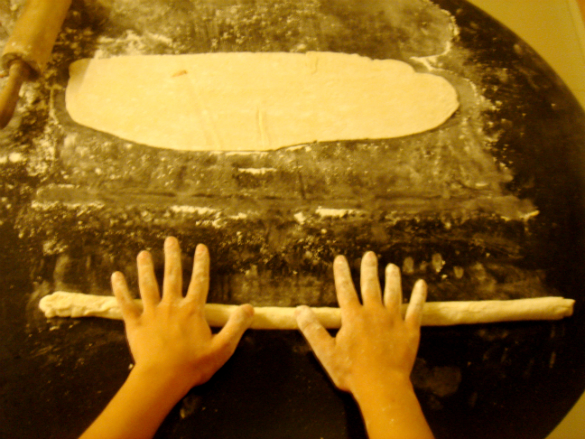 When the pieces of dough were already fixed, I took a piece and shaped it into the famous pretzel knot shape. I did it again, but, with the other pieces of pretzel dough. I really was fascinated by their interesting shape. And it was really cool because I noticed how the pretzel's shape showed these two things: the shape of a heart and the symbol for infinity. Instantly, I knew what God was trying to tell me; why He wanted me to bake the whole pretzels.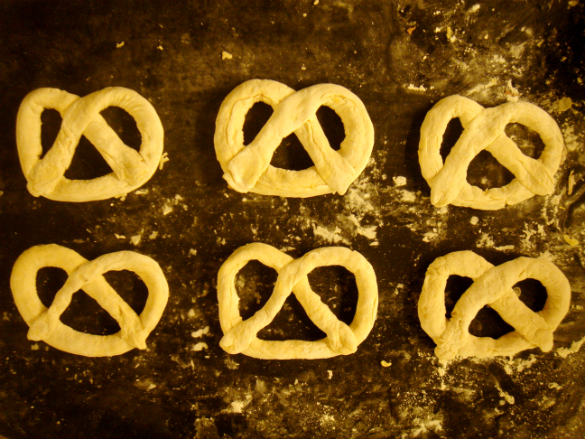 If you were able to read my previous blog post (https://encouragingtreats.com/celebrating-strawberry-cake/), you would remember how God gave me my first job offer on June 8, 2012 (in the afternoon). It was also during that day that He encouraged me through His word (in the morning) to seek Him first above everything and place my security only on Him… not on the things that are temporary (including my desire to have a job at that time) – the things of this world.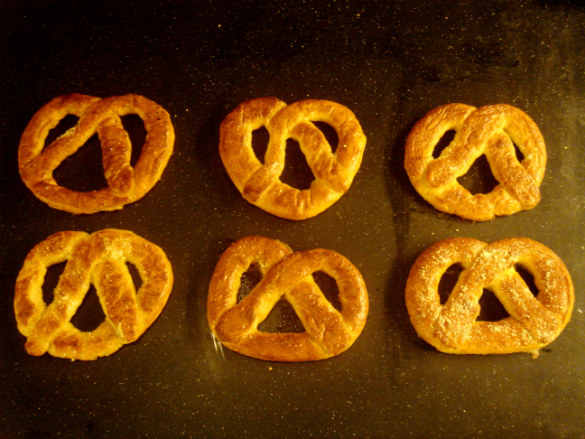 Although I didn't know that God was going to give me a job offer that day, it was such a perfect and comforting reminder for me to desire Him more than anything or anyone else. And at that moment, I actually surrendered my future job to the Lord. By His grace, I got the job by the end of the day and started working last Monday.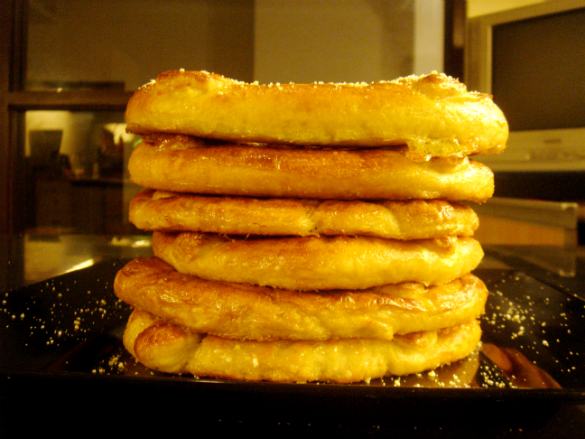 After going through my first week at work, God encouraged me again… but, this time, through the pretzels. The heart and the symbol for infinity actually are gentle reminders for me to remember that God is the everlasting God and His love for us never changes; it never fails.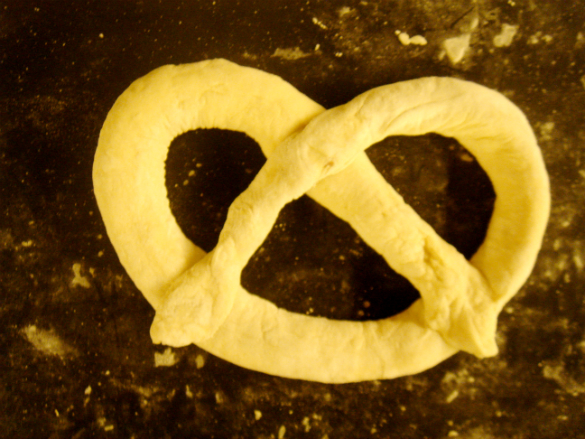 I thank God because even if we sometimes fail to prioritize Him, He still loves us the same. I praise Him because He gives us the opportunities to try again and do our best in loving Him more than anything.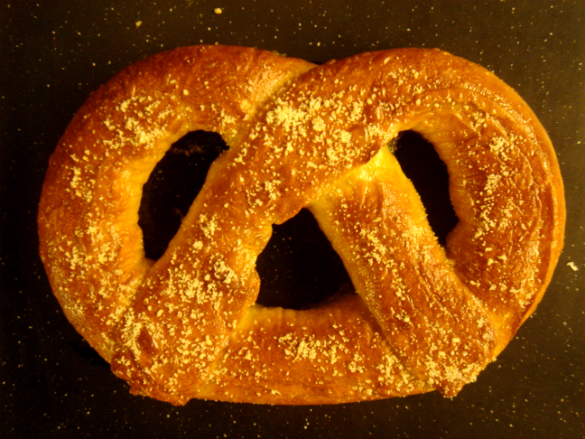 I recently declared that I have a passion for baking and cooking. But, I am reminded that even these good things will fade away someday. And so, it is my prayer that I would always choose to set my heart on things above (Colossians 3:2) and live life not for my own, but for my God — my One consuming passion.
Psalm 73:25-26
    Whom have I in heaven but you?
        And earth has nothing I desire besides you.
    My flesh and my heart may fail,
        but God is the strength of my heart
        and my portion forever.
*Other posts that include homemade dough:
1. Pizza (Thank God I Got Stuck) – https://encouragingtreats.com/god-stuck/
2. Pasta (Dough Not Give Up) – https://encouragingtreats.com/homemade-pasta-dough/
Encourage yourself one treat at a time. :)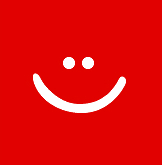 Recipe by: Edward Lee (from www.epicurious.com; October 2009)